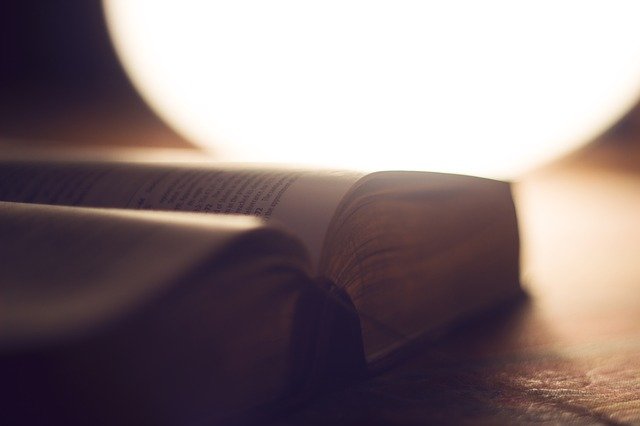 Join us Wednesday evenings as we dig deeper into God's Word. Starting January 6th at 6:30 PM , we will go through the Scriptures together to gain a keener understanding of God's plan for us as His children.
We will start with the book of Revelation and its implications on current events and the church.
All are welcome and encouraged to attend.